­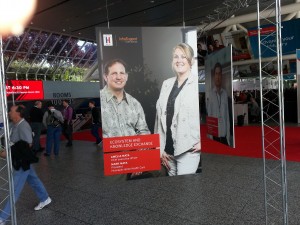 That's right, another year, another Red Hat Innovation award. That's what we do at Infrasupport. We innovate.  It's nice to be recognized for it.

Innovation is our not-so secret sauce. Contact us to find out more.
This year's customer winner is Hennepin Home Health Care, a home health agency in Brooklyn Park, MN. Home health care is a growing industry as baby boomers reach maturity, and Hennepin Home Health Care is at the forefront of this major demographic shift. And with a turbulent and unpredictable regulatory climate, flexible and agile technology is key to success.
Here is the Red Hat case history summary.
Here is a PDF file with details.
Here is the Red Hat press release announcing the 2014 Innovation Award winners.  Hennepin Home Health Care shared the spotlight with some great organizations this year.
Here is the video that goes along with the innovation award.